Iron Works Gym in Saskatoon has been building better bodies since 1984
Whatever your training needs, we can design a program that is right for you. Our spacious 11,700 square foot fully equipped gym features a wide selection of Free Weights, Machines, Olympic Lifting Platform, Powerlifting Platforms, Mono-lift, Competition Bench as well as a Well-equipped Cardio area. We also have a wide range of training supplements, weight lost products and weight gaining products. Training gear and gym clothing available in-store. Boost your recovery with our Infrared Sauna.
Follow us on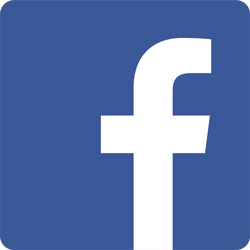 Facebook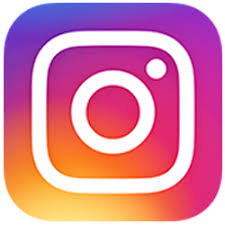 Instagram
30-2105 8th Street East, Saskatoon
Grosvenor Park Mall

Safety are protocols still to be enforced. See below.

News Update: Drop-ins are alowed.

Spring Special:
3 months for $139.95+tax, includes key fob for access.
Gym safety is everyone's responsibility.Please follow these practices to make sure everyone remains safe.
COVID-19 Phase 3 Protocols:
Key fob access only.
Members will be provided with a sanitizer bottle and clean towel to have with you during your workout. They are available just inside the training area.
If you use it, sanitize it! This includes barbells and dumbells. Respect those around you.
Return the bottle and towel before you leave.
March Madness Special!

Roll the dice for 10-30 percent off membership, supplements, clothing and training gear.

All during the month of March!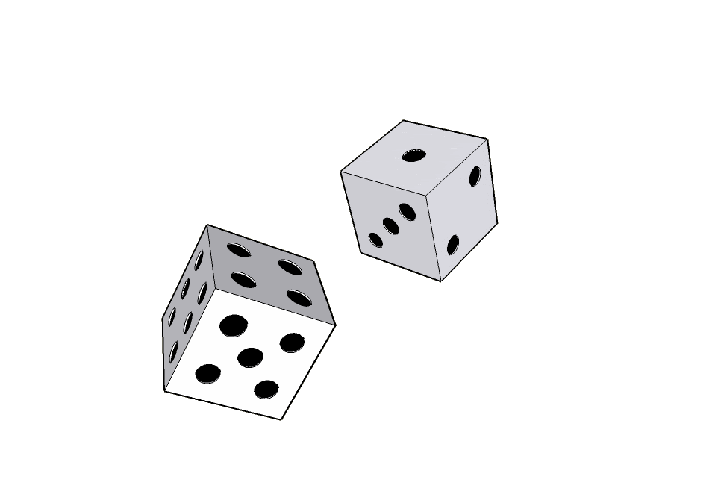 Services:
Short term/Long term membership rates
Personalized Training
Bodybuilding
Strength Training
Supplements
Nutrional advice
Iron Works Brand Clothing
NOTE NEW HOURS:
Key-fob member access from 6am. See Pat for details
Operating Hours:
Weekdays: 6am-11pm
Sat & Sun: 6am-6pm
Holidays: 6am-6pm
Owner-Operator:
Pat Mallough
E-mail contact:
panther3@sasktel.net
Telephone:
306-933-1959
Flexible memberships to fit your needs
Regular memberships
1 month ... $65.00
3 months ... $165.00
6 months ... $305.00
1 year ... $585.00


Student memberships
1 month ... $55.00
3 months ... $150.00
6 months ... $265.00
1 year ... $495.00

Iron Works In-store Merchandise
Iron Works In-Store Supplements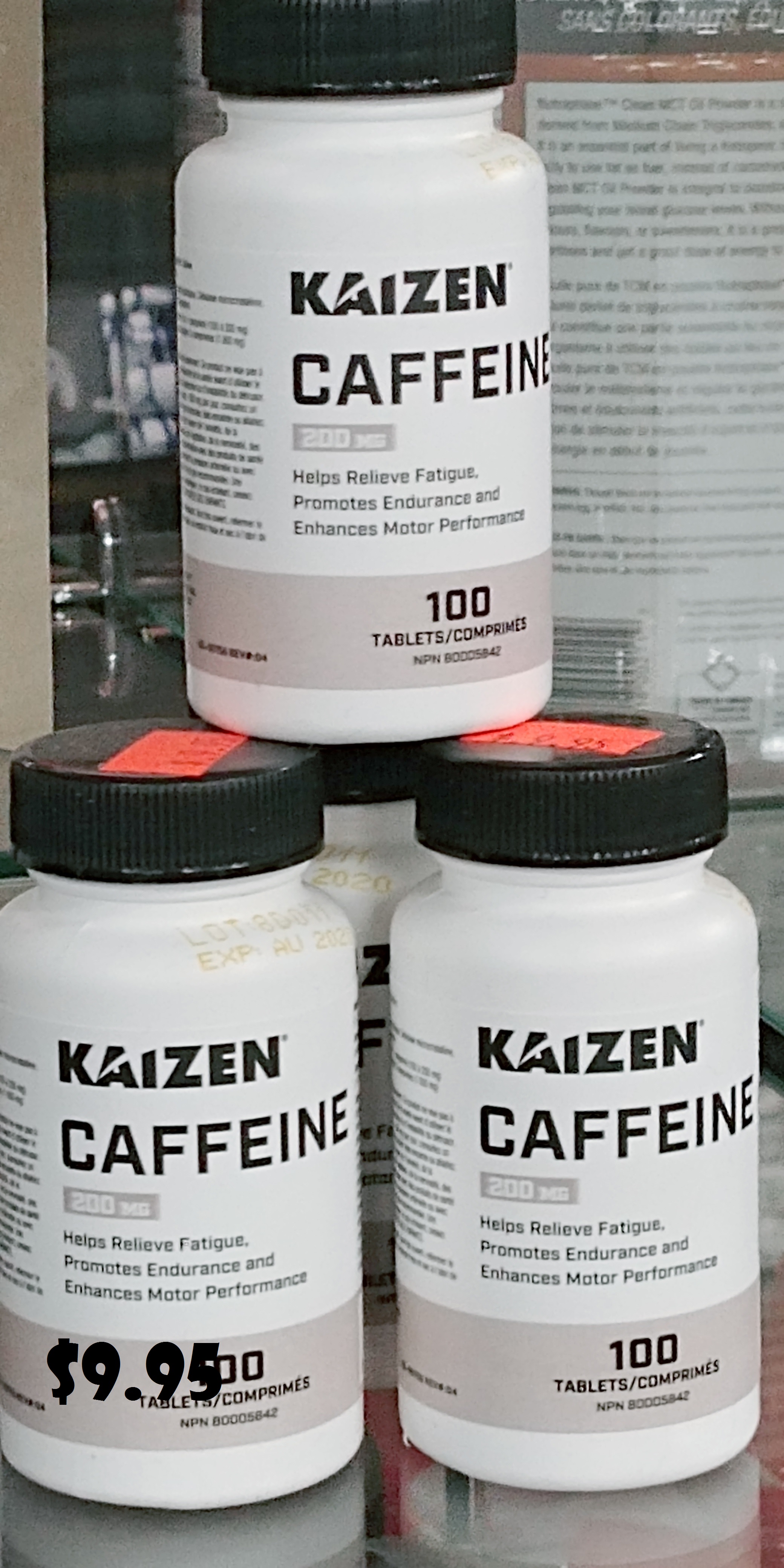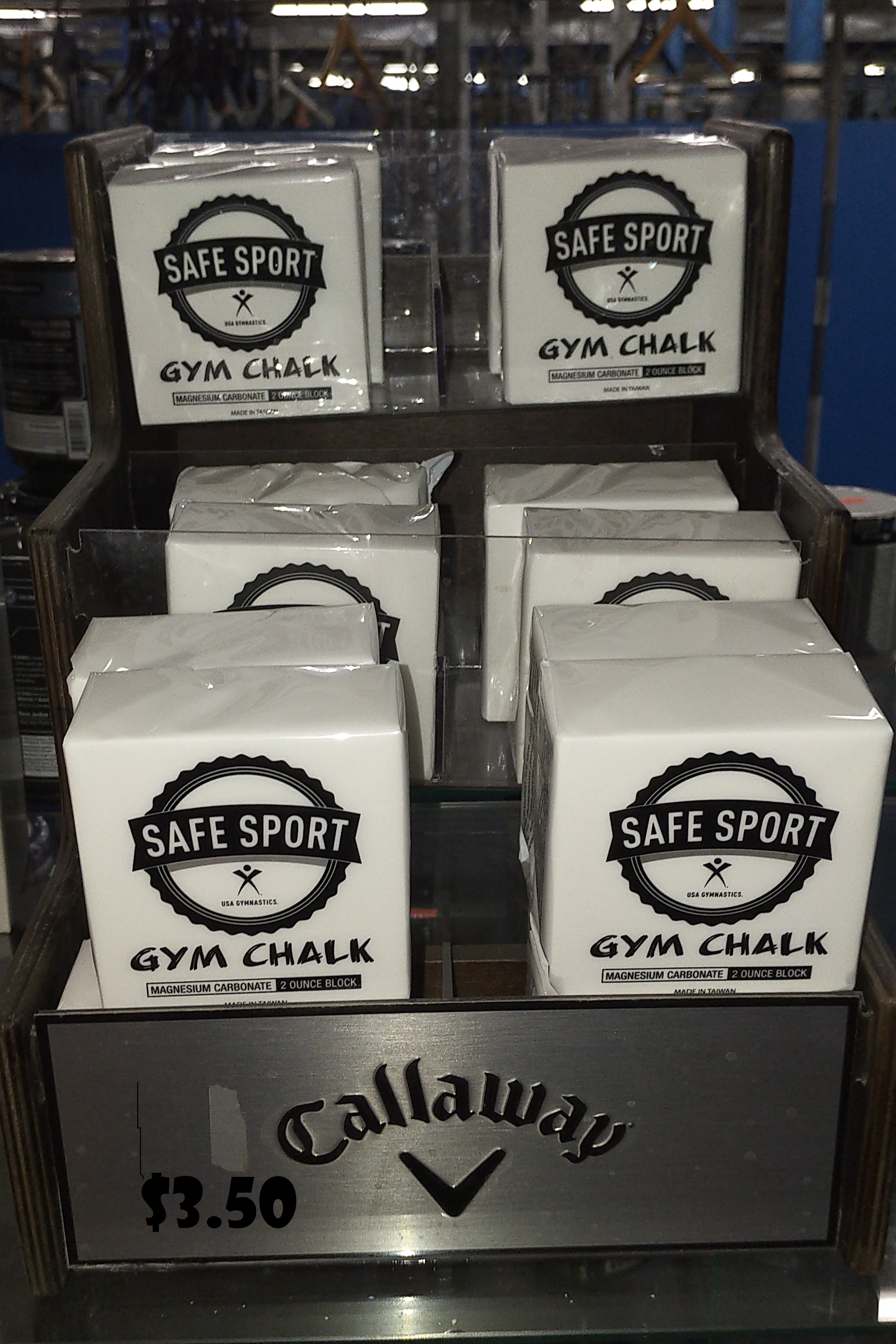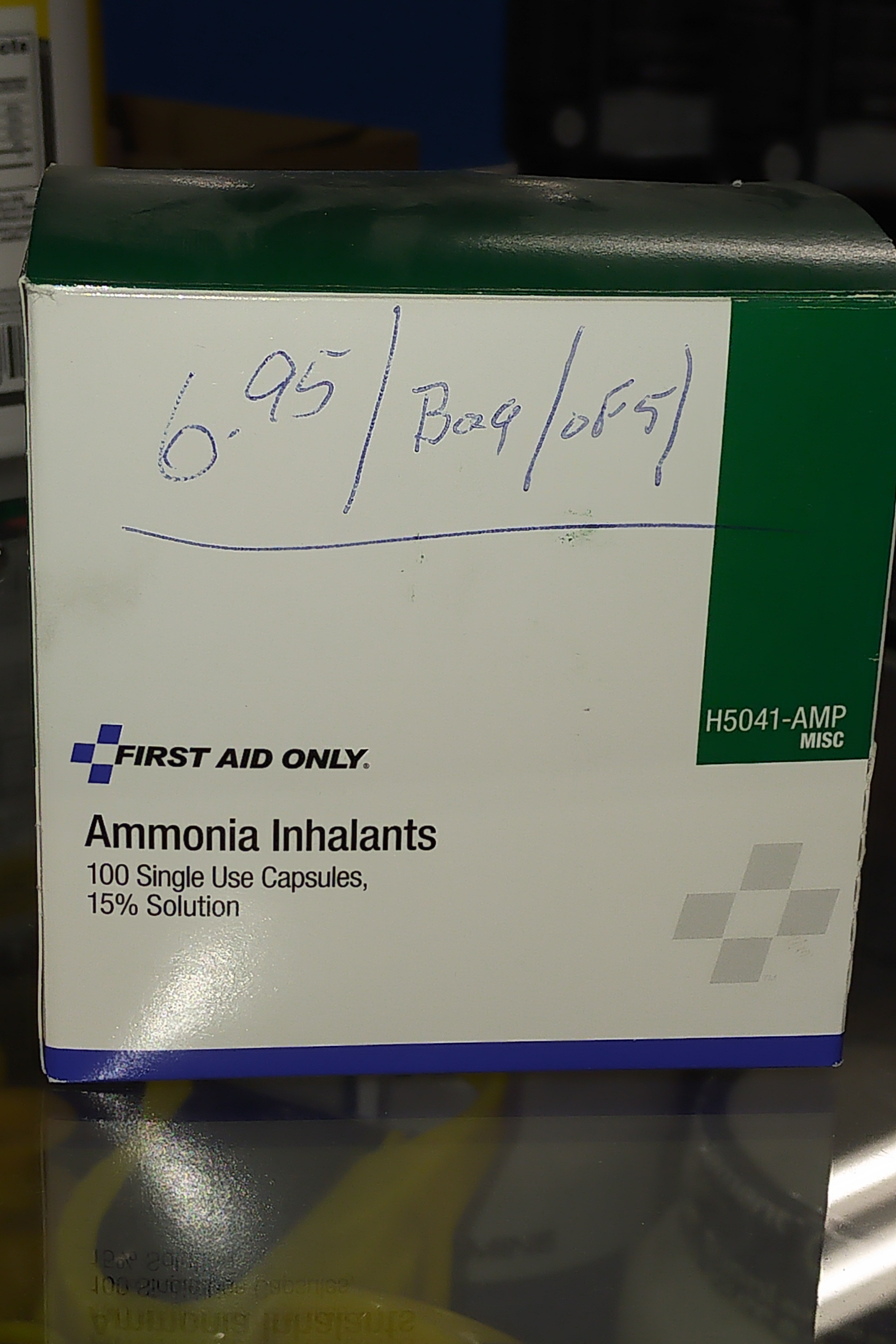 Location: 30-2105 8th Street East, Saskatoon