Iron Works Gym in Saskatoon has been building better bodies since 1984
Whatever your training needs, we can design a program that is right for you. Our spacious 11,700 square foot fully equipped gym features a wide selection of Free Weights, Machines, Olympic Lifting Platform, Powerlifting Platforms, Mono-lift, Competition Bench as well as a Well-equipped Cardio area. We also have a wide range of training supplements, weight lost products and weight gaining products. Training gear and gym clothing available in-store. Boost your recovery with our Infrared Sauna.
Follow us on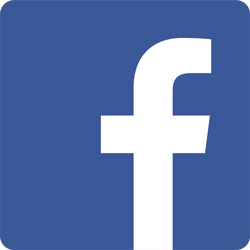 Facebook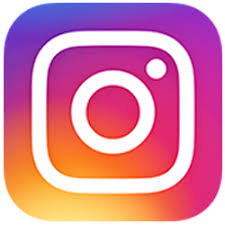 Instagram
30-2105 8th Street East, Saskatoon
Grosvenor Park Mall
Back to School Student Special
Back to school special $29.95 a month, when you buy 4 or 6 or 8 months.
On now until end of September, and remember at Iron Works the programs are part of the membership.


Services:
Short term/Long term membership rates
Personalized Training
Bodybuilding
Strength Training
Supplements
Nutrional advice
Iron Works Brand Clothing
NOTE NEW HOURS COMING SOON:
Key-fob member access from 6am. See Pat for details
Operating Hours:
Weekdays: 9am-11pm
Sat & Sun: 10am-6pm
Holidays: noon-6pm
Owner-Operator:
Pat Mallough
E-mail contact:
panther3@sasktel.net
Telephone:
306-933-1959
Flexible memberships to fit your needs
Drop in fee: $7.00
10 Visit punch card ... $55.00
20 Visit punch card ... $95.00

Regular memberships
1 month ... $65.00
3 months ... $165.00
6 months ... $305.00
1 year ... $585.00


Student memberships
1 month ... $55.00
3 months ... $150.00
6 months ... $265.00
1 year ... $495.00

Iron Works In-store Merchandise
Iron Works In-Store Supplements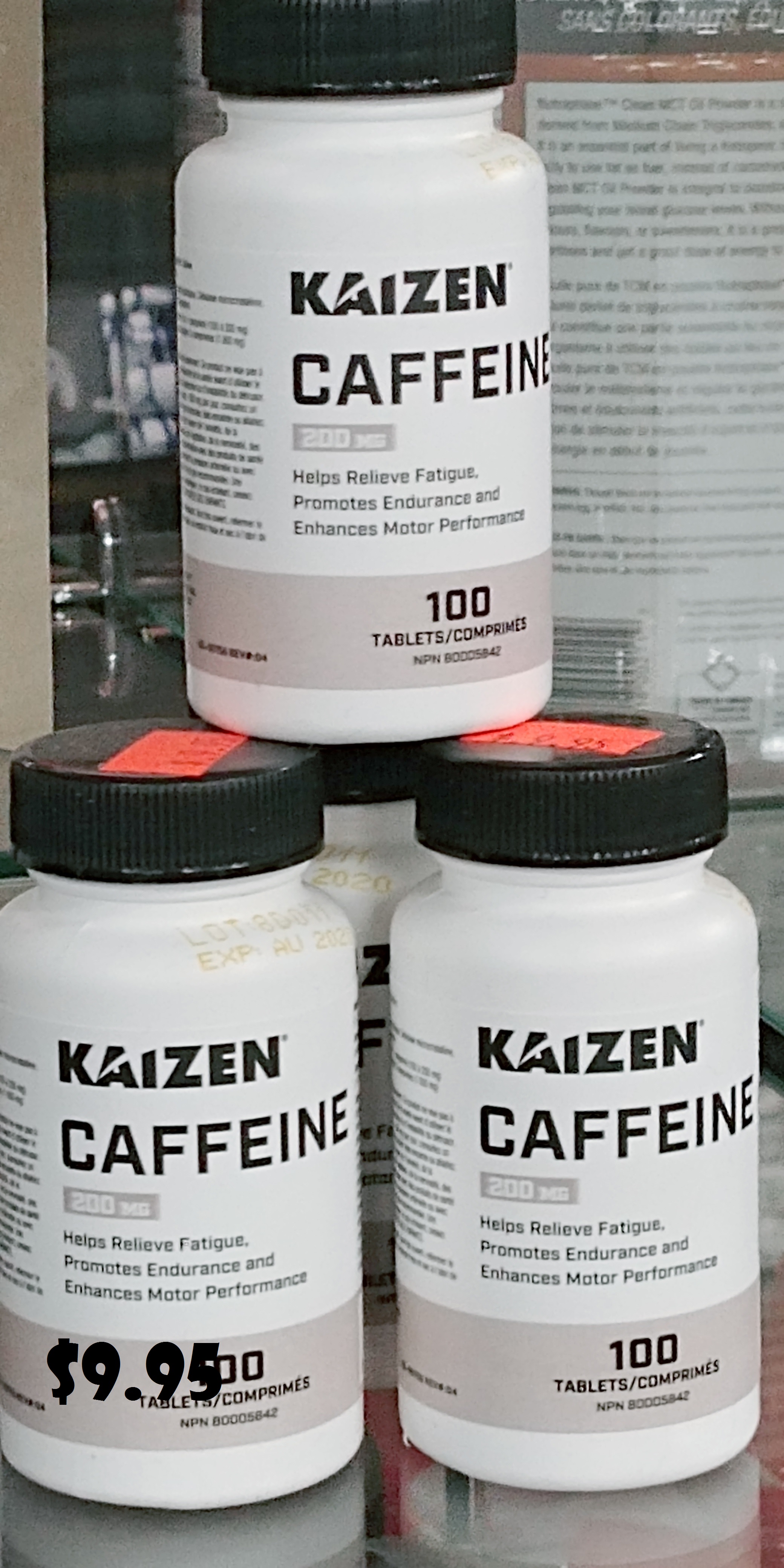 Location: 30-2105 8th Street East, Saskatoon